What is a QR Code Generator for business cards?
QR Code Generator for business cards is a tool that lets you quickly and easily create a QR code business card. You can customize your QR code with a range of design options including the size and resolution, the file type, and even the color, to generate a code that suits your needs. Best of all, there's no need to sign up to use the generator: all features are available to free users, with no expiration date and no restrictions on commercial use. And there's even more on offer for paid subscribers, who can update their dynamic code if their contact details change.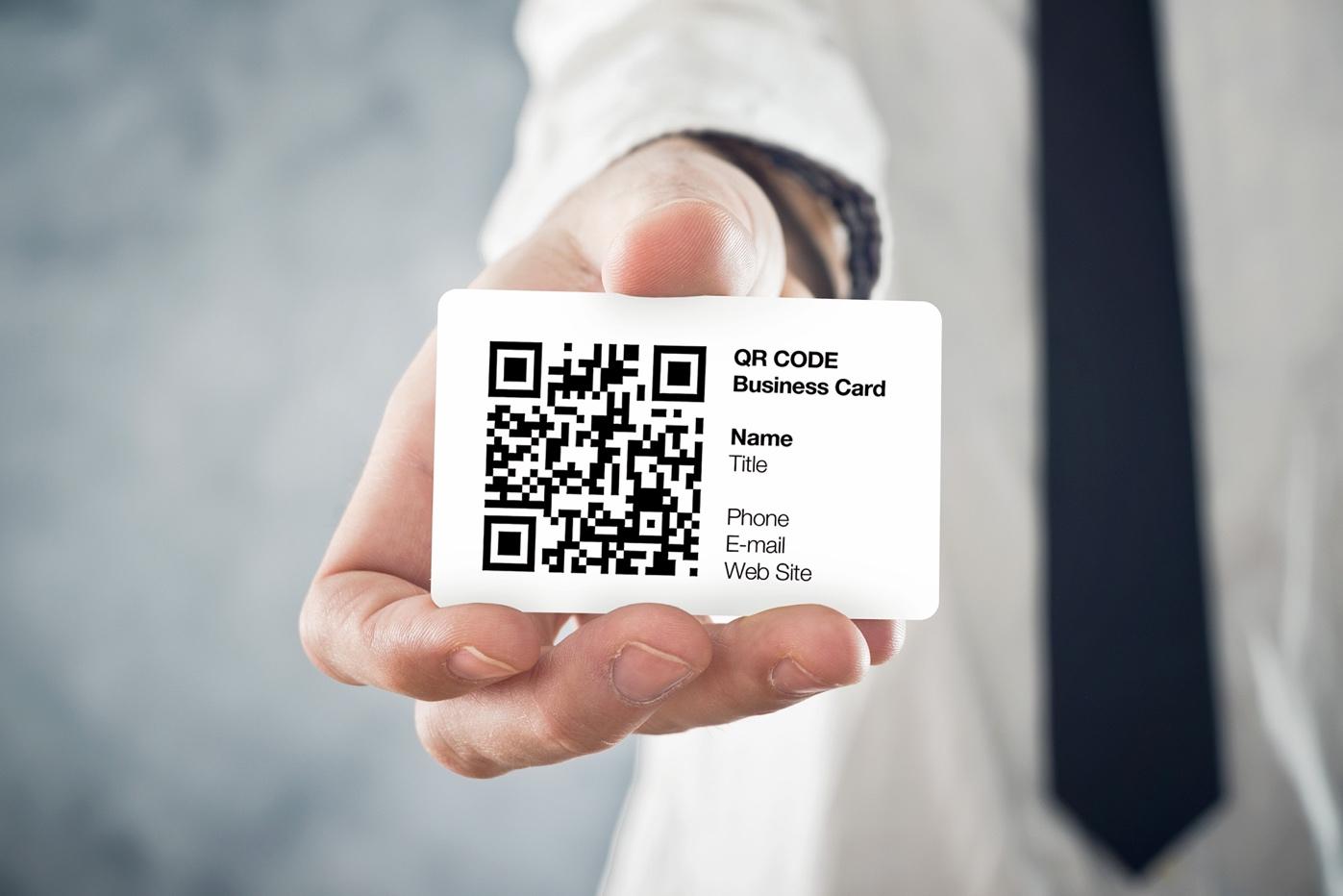 Why should you use a QR code business card?
QR codes seem to be everywhere nowadays: at restaurants, in stores, on billboards… And with good reason: their simplicity makes them the ideal tool in a wide variety of situations. The world of business is no different. While straightforward physical business cards might not be a thing of the past just yet, here are a few reasons why you should bring your marketing into the 21st century with a QR code business card:
A one-stop shop for all your info
A quick scan is all it takes to view all your information: contact details, logo or profile photo, social media links, and even an embedded Google Maps location if you like: much more than a physical business card could ever offer!
A clutter-free look
Unlike a physical business card crammed with information, a QR code is small, streamlined, and easy to insert wherever you need it. By scanning your code, prospective customers and collaborators can then access all your details.
Totally free to create
Using QRStuff to create a static QR code business card is 100% free—no hidden fees! If you're looking for even more functionality, you can become a paid subscriber for access to dynamic QR codes and analytics info.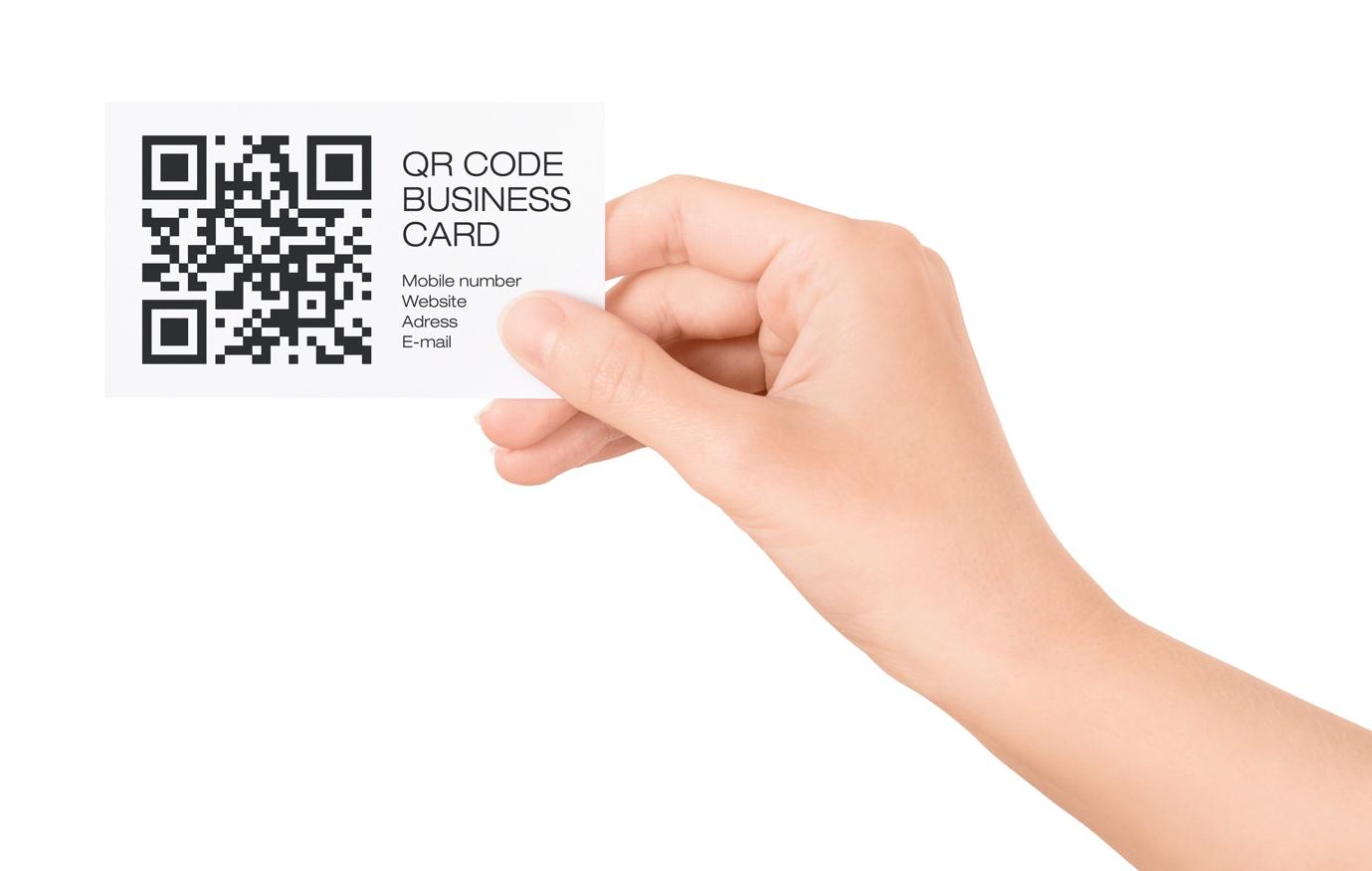 What information is stored in a QR code business card?
A QR code business card can store a multitude of information, giving users all the details they need to reach out to you. This includes your name and job title plus all your contact info (landline, cellphone, email, and postal address). What's more, your card can incorporate a logo or profile photo, links to all your social media platforms (up to 11 networks), and an optional embedded Google Maps location. Last but not least, a "Click to talk/Click to SMS" link lets people get in touch with you with just one click—it doesn't get easier than that.
What are the benefits of using a QR code business card?
The benefits for free users include a QR code that never expires and has no restrictions on commercial use—it's ready to go to work right away! On top of all this, paid subscribers can also enjoy dynamic codes that are editable: perfect if any of your details change. What's more, paid subscribers also get access to analytics, offering a behind-the-scenes look at how your code is being used.