What is a contact QR code generator?
A contact QR code generator creates a QR code (a type of barcode) that can be read by phones and tablets. When scanned, it pulls up a link featuring all your contact details, available to download and import into the user's contact list. QRStuff's contact QR code generator features an option to choose between static and dynamic codes (subscribers only), plus the ability to customize the code with a range of colors, shapes, and sizes. QR codes aren't just boring black and white dots with QRStuff: you can even embed your own logo or image for a code with real personality.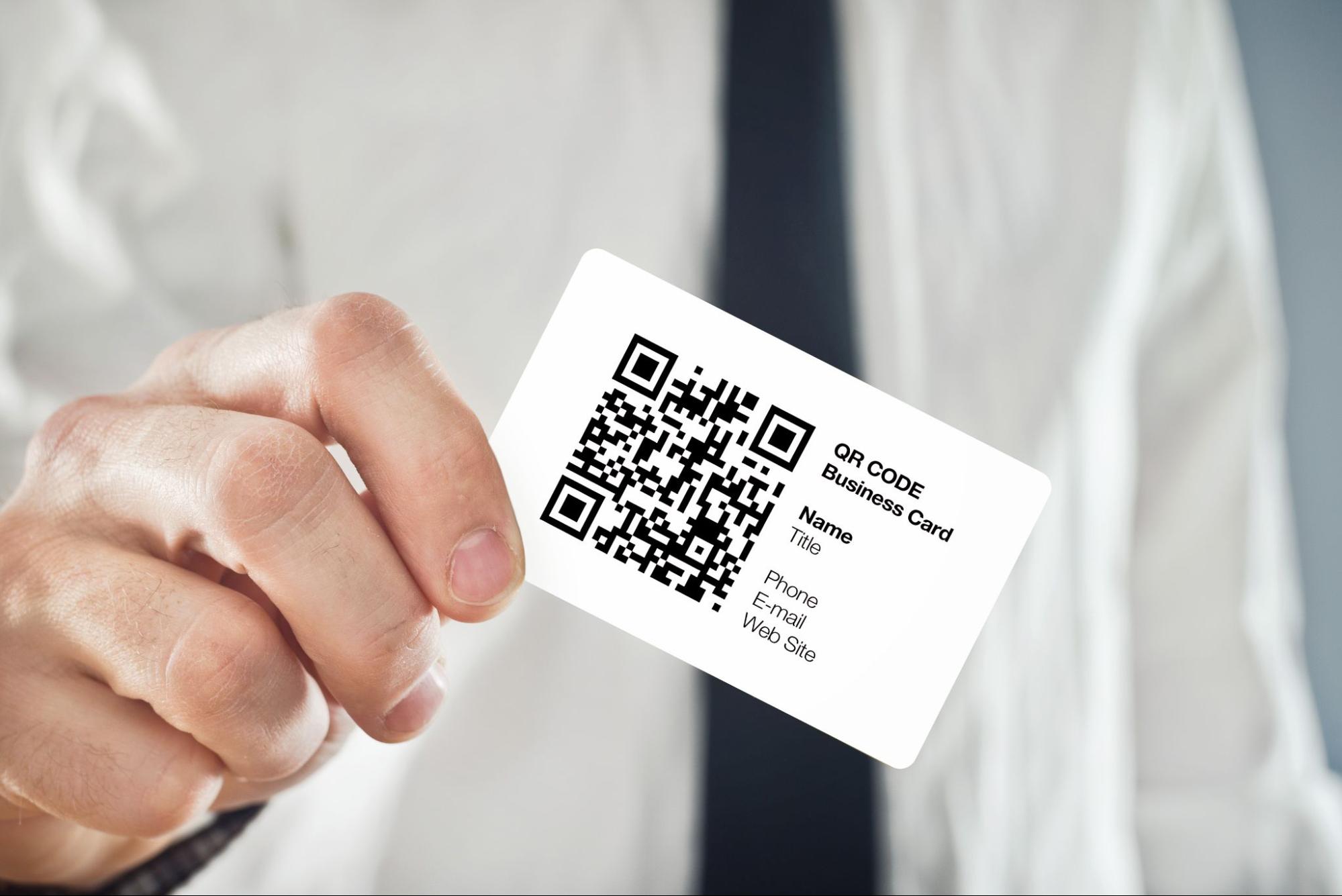 Why should I use a contact QR code generator?
Let's face it: sharing contact details can sometimes be a painful process. Reading out your number on the phone, scrawling someone's email address down on an old scrap of paper…what if there were an easier way? With a contact QR code generator, there is! It's a quick and straightforward way to let someone know how to get in touch with you. Here are just a few reasons why using a contact QR code generator is a winning choice:
Fast networking
Scanning a contact QR code is as quick as taking an old-school business card from someone, but with the added bonus that the contact information is already on your phone ready to use: ideal when you need to network in a hurry.
Works on all devices
Any smartphone or tablet with a camera can scan a QR code. QR code scanner apps are free to download, and newer models tend to have built-in QR scanning capabilities, making contact QR codes accessible to almost everybody.
Streamlined design
Contact QR codes can store a wealth of details, so by including one on your business card or portfolio, you can craft a clutter-free design that's easy on the eye without sacrificing any key contact info.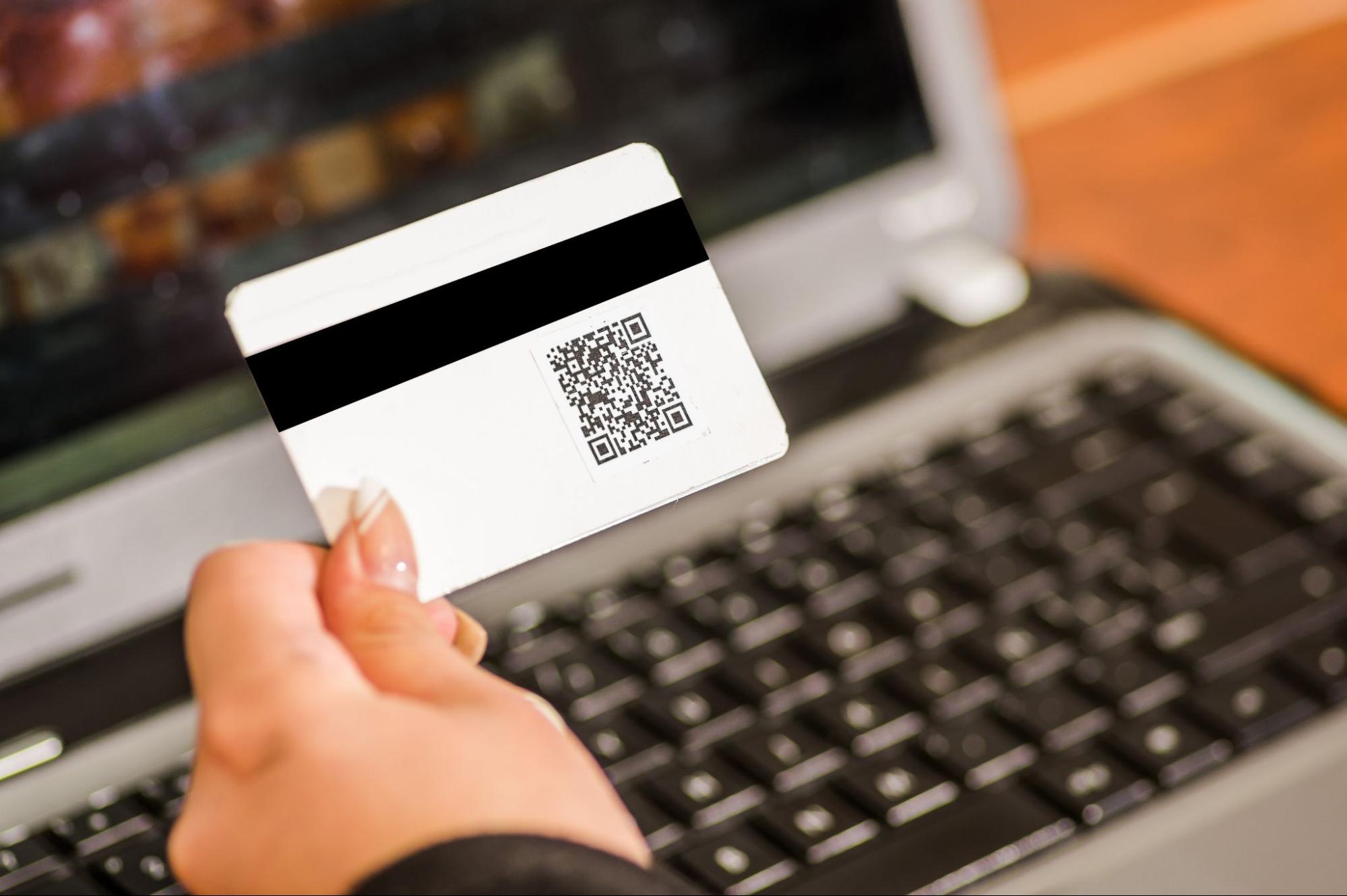 What information is stored in a contact QR code?
A contact QR code can store all the information people might need to get in touch with you: full name, job title, organization, phone numbers, email address, physical address…it's all encoded in a vCard or meCard format with a one-click download link, so when someone scans your contact QR code, they can import you straight into their contacts. Your QR code itself can be customized with different colors and even an image to suit your personal style.
What are the benefits of implementing a contact QR code?
Contact QR codes take networking to the next level, allowing you to share so much more information than a physical business card without an overloaded layout. What's more, QRStuff's contact QR code generator allows you to create static codes totally free of charge, while paid subscribers can create dynamic codes that are editable at any time – perfect when you change your phone number or email address, but don't want to reprint a huge stack of business cards.