What is an image QR code generator?
An image QR code generator converts a photo of your choice (up to 10 MB) into a QR (Quick Response) code, a type of barcode that can be read by a digital device. Users can then scan this QR code with an app on their phone or tablet to display the picture immediately on the device. This makes an image QR code generator – like the one available at www.qrstuff.com – the ideal option for anyone wanting to share an image with others. QRStuff's generator comes with a host of great features including dynamic codes, customization, and analytics data. Why not give it a try?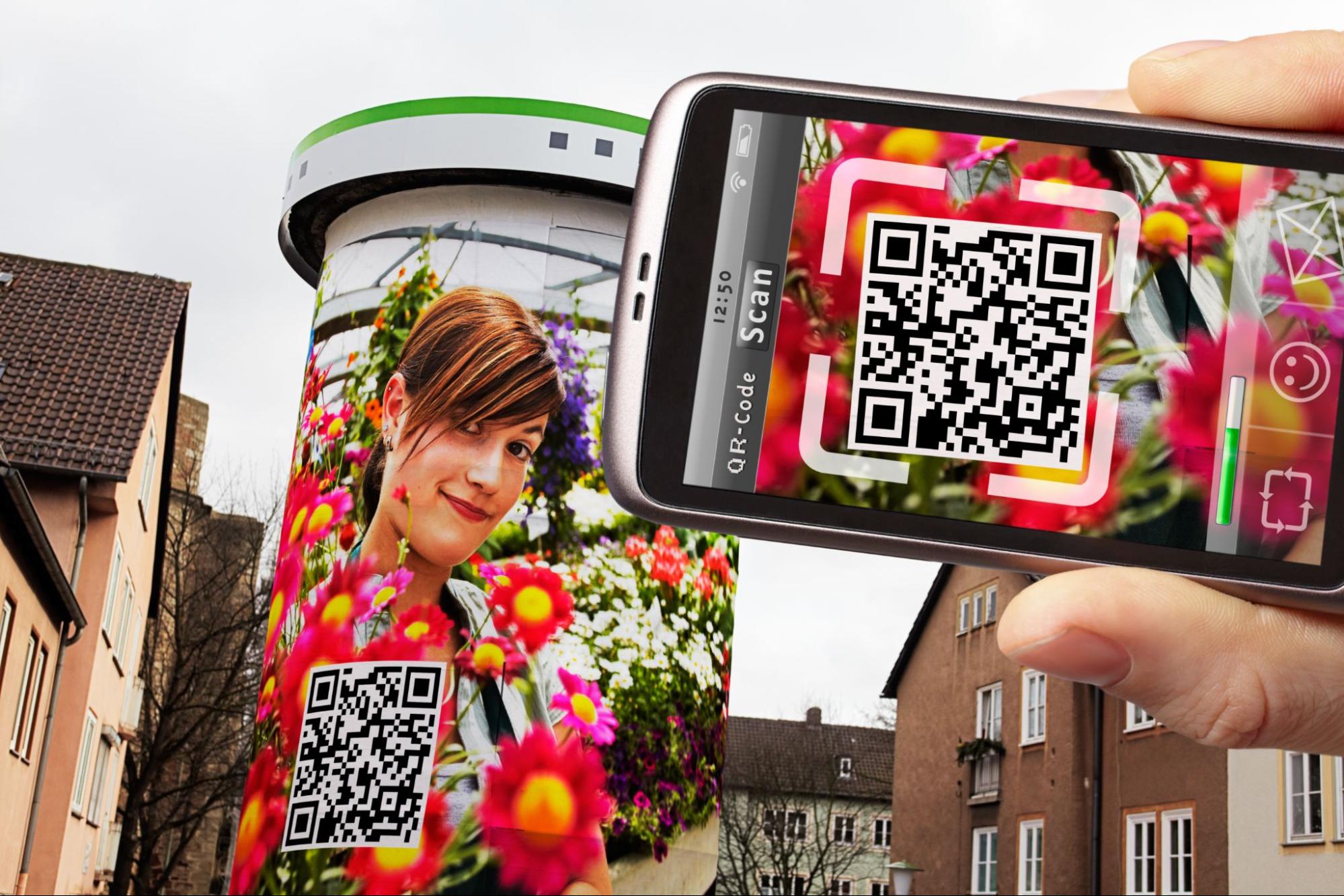 Why should I use a QR code for pictures?
QR codes have a plethora of uses and are becoming more and more popular every day. Mind you, not all codes are created equal. QR code for pictures actually have some advantages over some types of QR code, such as those that link to a website or social media platform, if your main focus is on sharing a specific photo or graphic. Let's take a look.
No hosting required
Instead of linking to your image hosted on a website or social network, which could go offline or have technical problems at any point, a QR code for pictures links directly to your image, meaning it will remain accessible at all times.
Higher quality
Another benefit of not having to host your picture online is that it doesn't need to be converted, which can lead to a loss of quality. When you're looking for a zoomable, high-definition image, this can be crucial.
Ease of use
Last but certainly not least, a QR code that links directly to a useful image is a lot more straightforward to use than making people navigate to a website and browse for the picture in question. It's all about customer satisfaction!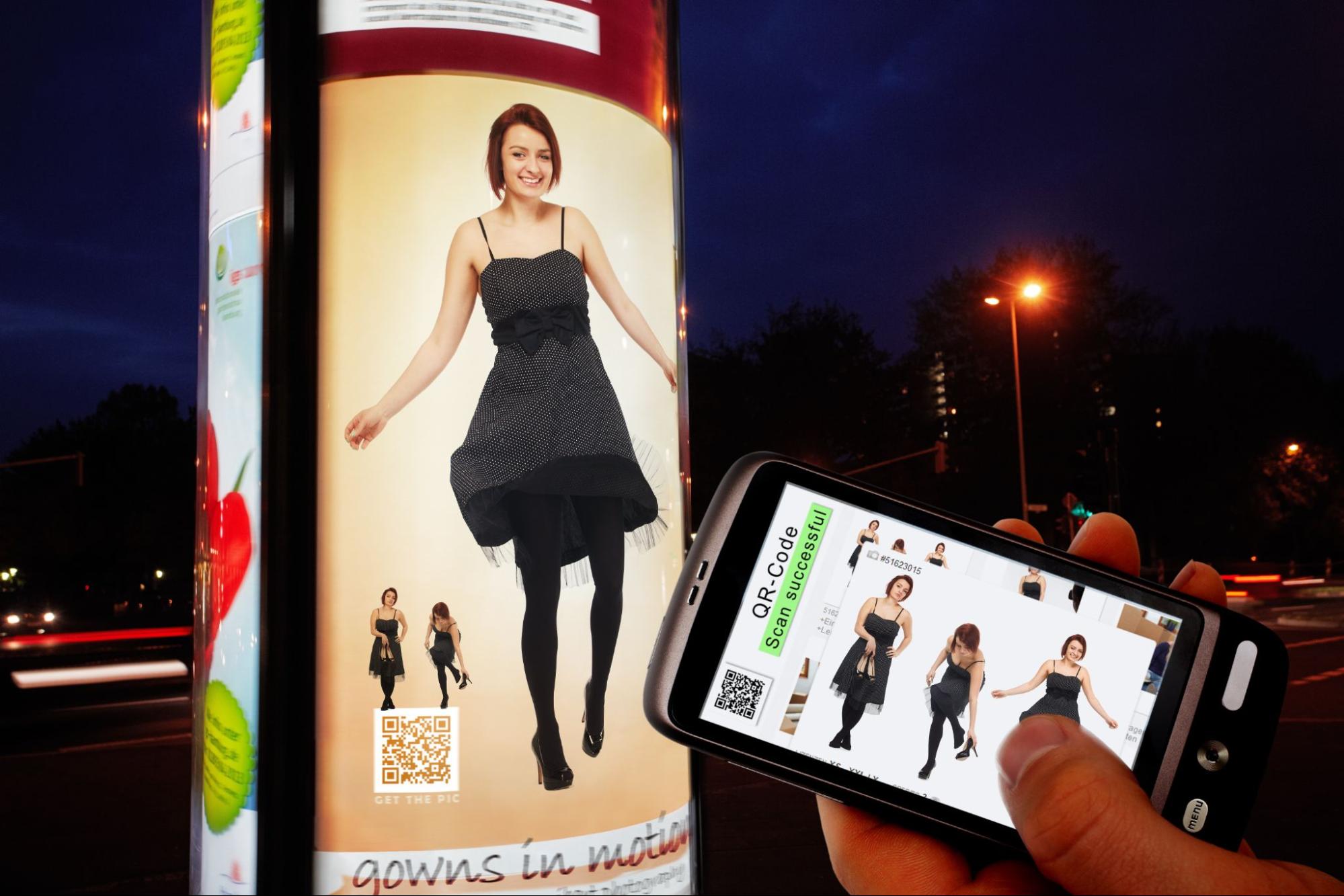 What information is stored in a QR code for pictures?
A simple way to think of a QR code is as a 'print-based hypertext link'. In this scenario, a QR code for pictures encodes a link to a specific image, which opens when the code is scanned on a compatible device. As shown by their recent boom in popularity, QR codes are extremely versatile and can contain a wide range of different information such as contact details, payment links, or wifi login credentials. Just imagine all the possibilities…
What are the benefits of implementing a QR code for pictures?
Humans are visual learners, so linking to an image with a QR code for pictures is a fast and easy way to give people extra information and content in the most accessible form. And if that's not enough, any QR code for pictures created with QRStuff will be dynamic, meaning you can update the image whenever you want without needing to change and reprint your QR code.