What is QR Code Generator for Instagram?
With a QR code generator for Instagram, you can create a QR code (a kind of barcode) that links directly to your Instagram account when scanned on a mobile device. QRStuff's generator is totally free of charge and lets you customize the QR code with your own colors, shapes, images, and more. For paid subscribers there are even more options, including dynamic QR codes that can be edited whenever you want, plus analytics and tracking to find out how people interact with your code, allowing you to maximize its potential and boost that all-important number: your Instagram follower count.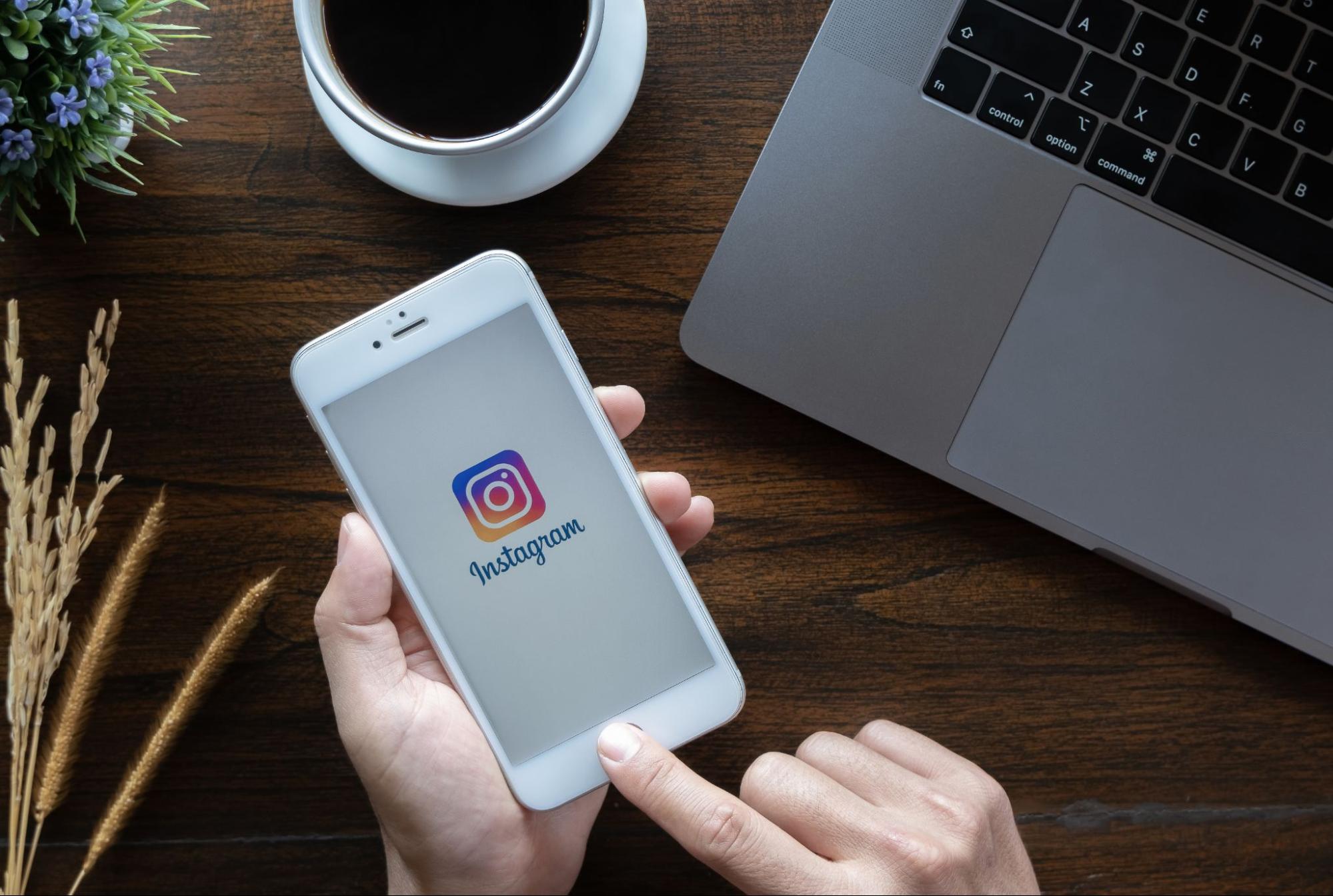 Why should I use an Instagram QR code?
No matter how perfectly curated your photo feed is, it won't make a splash if nobody sees it. The key to using Instagram successfully is to get as many eyes as possible on your profile, so it's only logical to make it super-easy for people to get there. This is where Instagram QR codes come in. Here are just a few reasons why they could be the perfect option for you.
Frictionless access
No more messing around with profile names and no need to manually search: with a simple scan of your QR code, potential followers are taken to your feed in a flash. And the codes are touch-free, too!
From print to profile
QR codes work great in print, so if you use any kind of physical marketing materials (business cards, brochures, flyers, etc.), they're the ideal way to help bridge the gap from offline to digital.
Part of the décor
Think QR codes are ugly? Not anymore! Your Instagram QR code can be a design element in its own right, with custom colors and images that fit your visuals and give your brand an unmistakable look.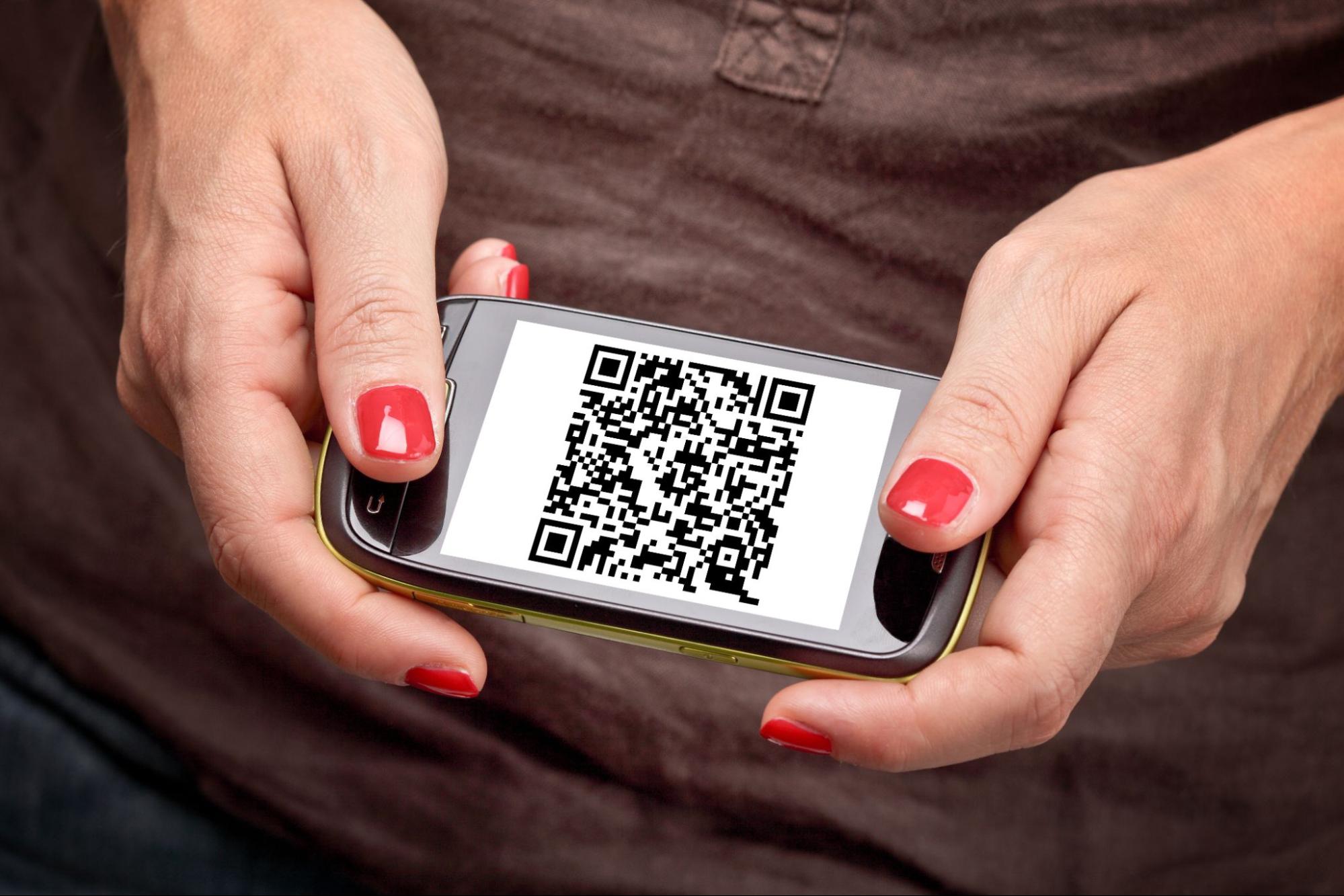 What information is stored in an Instagram QR code?
QR codes can store a wide variety of different information. In this case, it's pretty straightforward: the QR code simply contains a link to your Instagram profile. Think of it as clicking a hyperlink, but a lot more visually appealing and less cluttered. If you're interested in what else these magical codes can do, check out qrstuff.com for QR code business cards, wifi logins, location pins, and much more.
What are the benefits of using an Instagram QR code?
Using an Instagram QR code is a sure-fire way to attract more people to your profile thanks to the ease of access, which will encourage more users to follow you. What's more, it's free to create one. And if you use a QR code generator like QRStuff's rather than Instagram's built-in generator, you get even more benefits: a full range of customization options, plus dynamic codes and analytics for paid subscribers.