What is a wifi QR code generator?
As the name suggests, a wifi QR code generator creates a QR code, a type of barcode that people can scan with any app or camera designed to read them. QR codes can contain a whole multitude of information, but in this case the code contains the credentials allowing a device to connect to your wifi network without having to enter any information manually. And with QRStuff's totally free wifi QR code generator, you can customize your code's style and color and have it printed on the medium of your choice: the perfect option for coffee shops, restaurants, offices, Airbnbs, and much more.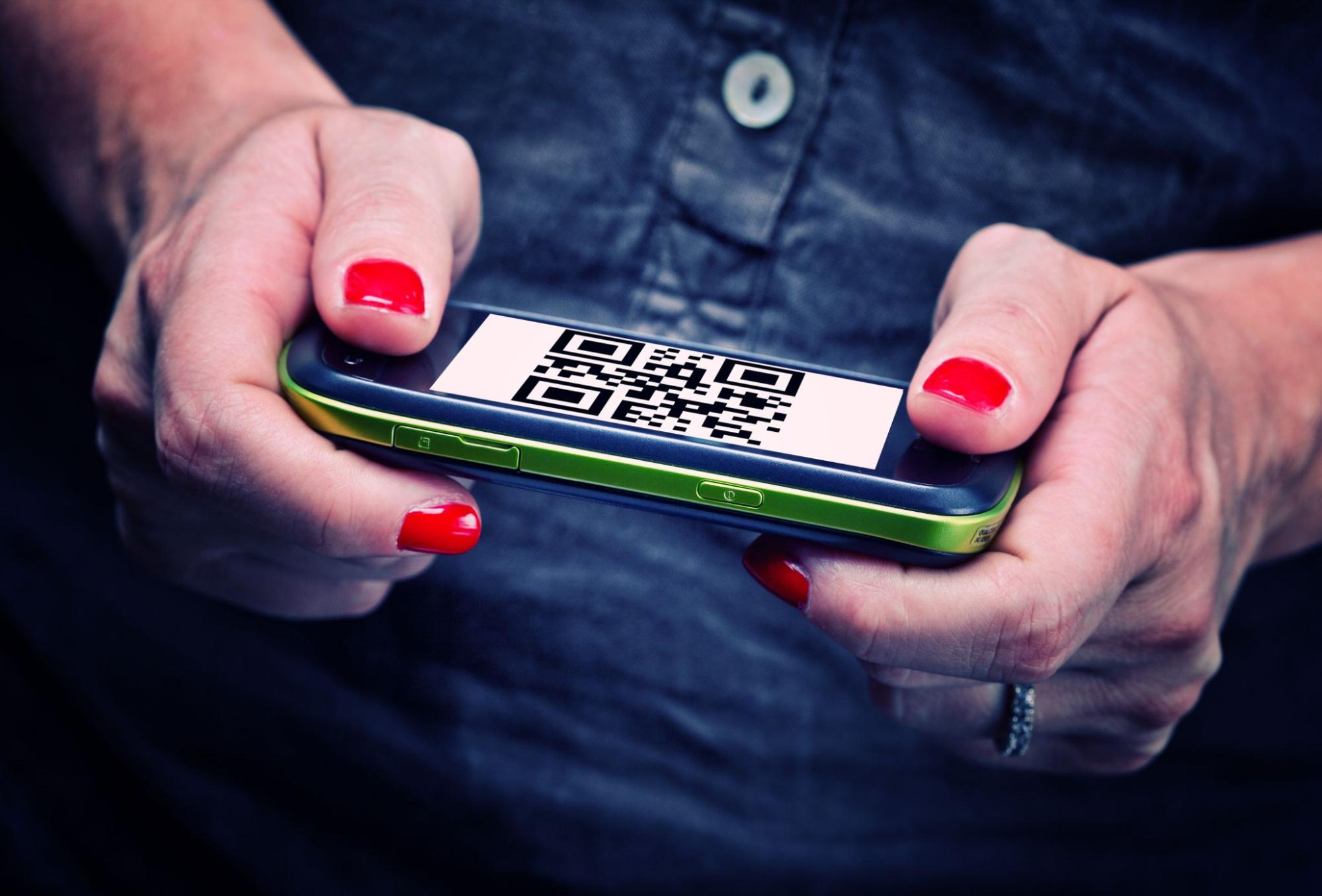 Why should I use a wifi QR code?
In today's ultra-connected world, wifi access is practically ubiquitous. Customers and visitors to various types of establishments expect to be able to access the local wifi network and get fast, reliable internet access on their mobile device. The easier this process is, the more satisfied they'll be, increasing the chance of repeat custom. And there's no better way to offer this service than with a wifi QR code. Here are just a few reasons why.
No more messing around with passwords
We've all been there: you want to log in to a wifi network, but the password is a seemingly endless string of alphanumeric characters that takes five attempts to type in correctly. Skip this step altogether and save the hassle with a wifi QR code.
Easy to display wherever you want
Unlike a sign listing your lengthy network name and password, a wifi QR code can take up as little as 0.8 inches, so you can stick it wherever is convenient: on the router, in the corner of a menu, on a counter…the choice is yours.
A real timesaver
In certain jobs – working in a coffee shop comes to mind – being asked for the wifi network name and password 100 times a day can be a real drag. Displaying prominent wifi QR codes could be the answer to save your time (and sanity).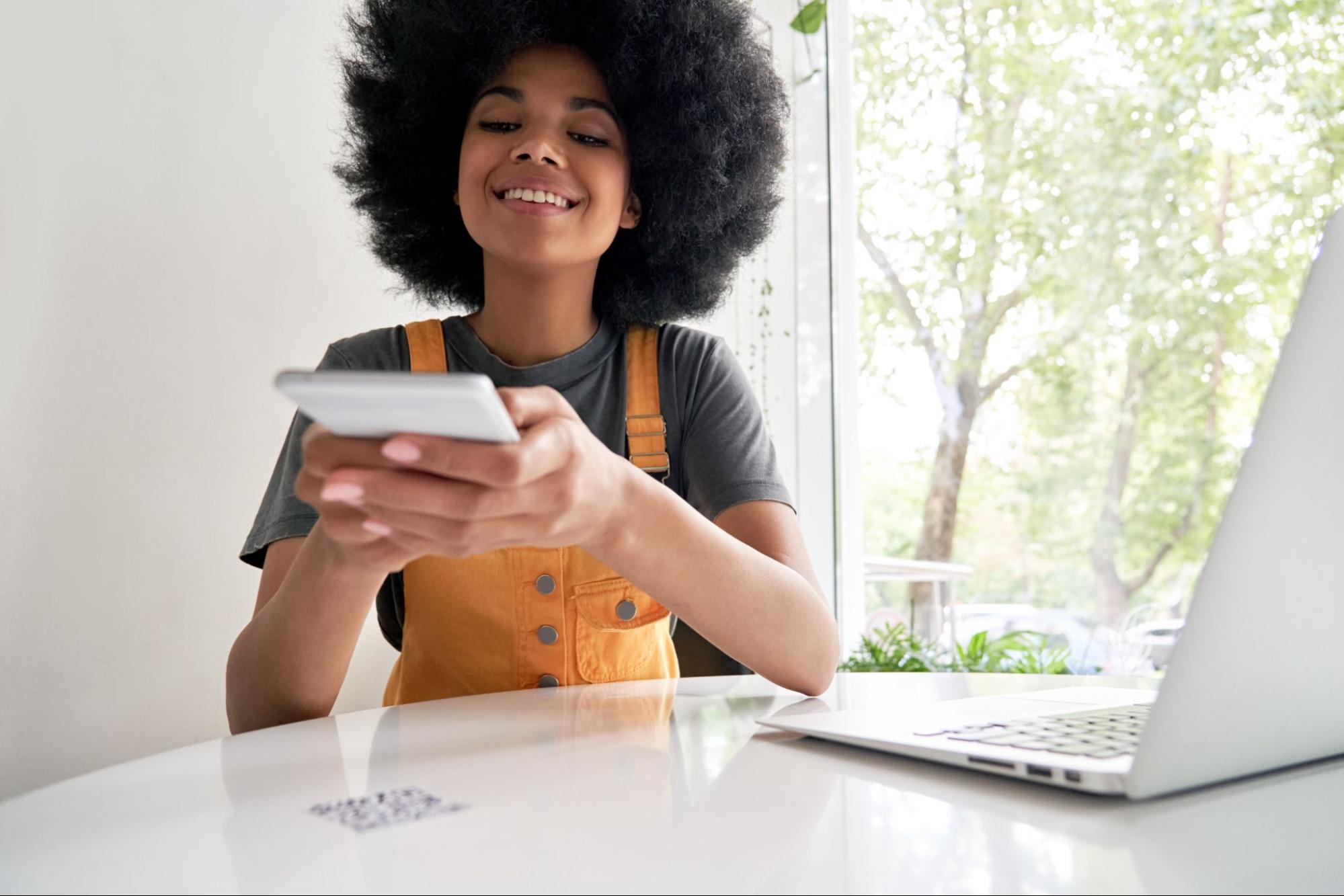 What information is stored in a wifi QR code?
Your wifi QR code contains three crucial pieces of information that allow devices to connect seamlessly: the network name (also known as the SSID), the password (if you have one), and the encryption type (WEP, WPA, WPA2, or none). You need to select the correct option for the latter: you can find out this information by checking the properties of the wifi network on your device and looking at the security type.
What are the benefits of using a wifi QR code?
Along with all the other great benefits already mentioned, your wifi QR code created with QRStuff will never expire! Provided your wifi network details don't change, you can keep using the code for as long as you want, with no limitations on commercial use. And if you ever need to change your wifi network information, no worries – generating a new wifi QR code will still be free!