What is YouTube QR code generator?
QRStuff's YouTube QR code generator lets you create a QR code – a type of machine-readable barcode – that links directly to the YouTube video of your choice. When someone scans the code on their phone or tablet, they're taken straight to your video. The generator allows you to customize your code with a range of colors, formats, sizes, and even your own logo or image, making it the perfect tool for any business or individual looking to share video links without sacrificing style. What's more, the basic features are all totally free to use, while paid subscribers get the added bonus of dynamic (editable) QR codes and analytics data.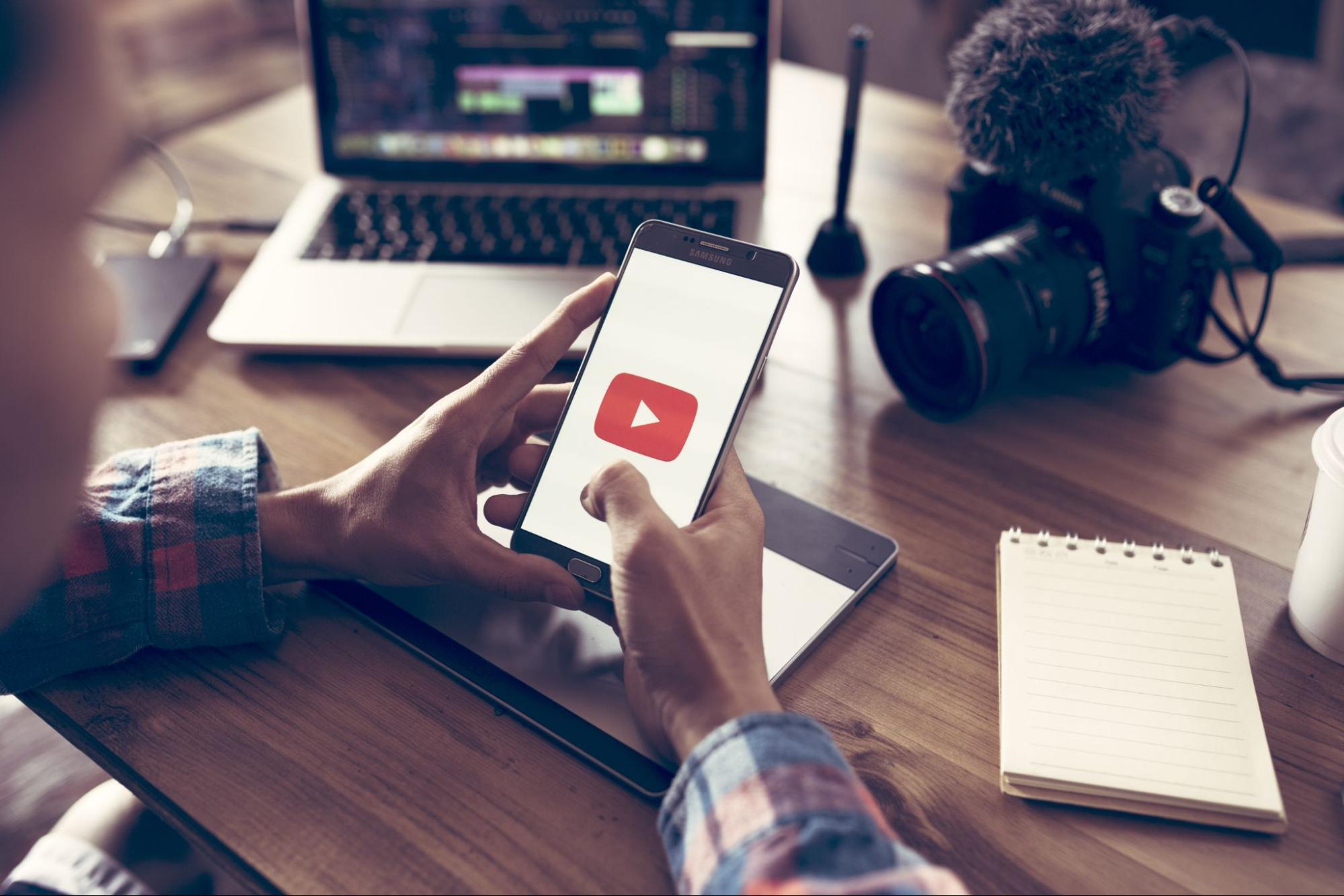 Why should I use a YouTube QR code?
YouTube QR codes are the best way to share videos with customers, business partners, family and friends without them needing to copy and paste a link, manually type a long and complicated URL, or search for your video on YouTube and trawl through hundreds of results. QR codes have exploded in popularity over the last couple of years, and with good reason. Here's why you should consider using one.
Accessible on almost all devices
Smartphones are practically ubiquitous these days, and even the most basic can download apps capable of scanning QR codes. Newer models tend to have built-in QR scanning capabilities, making these codes more accessible than ever before.
A video is worth…how many words?
With the advent of YouTube QR codes, it's easier than ever to share a video, even from a print-based medium. In many cases – tutorials and product demos spring to mind – there's no substitute for actually watching and learning.
Dynamic codes for a dynamic world
Unlike a static link to a particular video, dynamic QR codes (available to paid QRStuff subscribers) can be edited at any time to link to a different page: perfect if you need to freshen things up.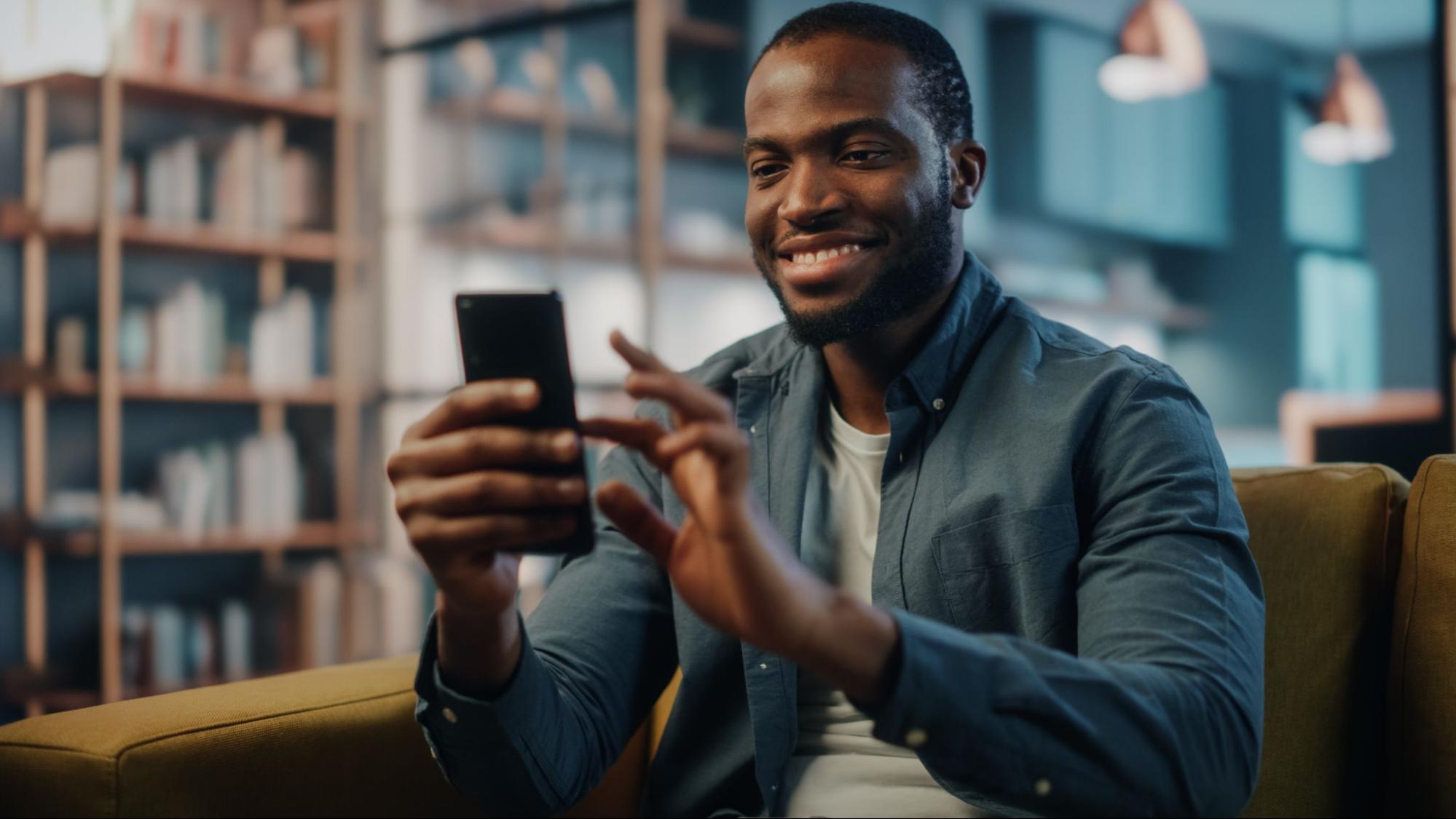 What information is stored in a YouTube QR code?
QR codes can store a huge variety of information, including text, phone numbers, email addresses, and even images and PDFs. In this specific case, a YouTube QR code essentially functions as a print-based hypertext link to a particular URL on the YouTube website, which opens when a user scans the code on a mobile device. The QR code can also embed the part of the link that jumps viewers to a specific section of the video (see the FAQs below for more info).
What are the benefits of implementing a YouTube QR code?
The main benefit to using a YouTube QR code is the simplicity. One scan is all it takes to send users to a specific video of your choice, making for an incredibly streamlined and fail-safe process. Where it was once very difficult to link physical and online marketing, YouTube QR codes allow you to take potential customers seamlessly from print media to a promotional video: the stuff dreams are made of for any marketer.