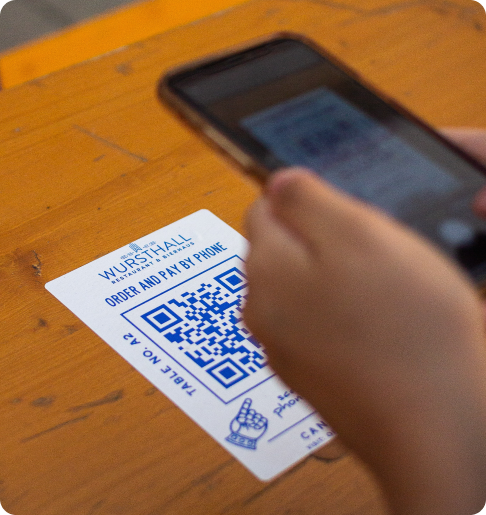 How to scan a QR code online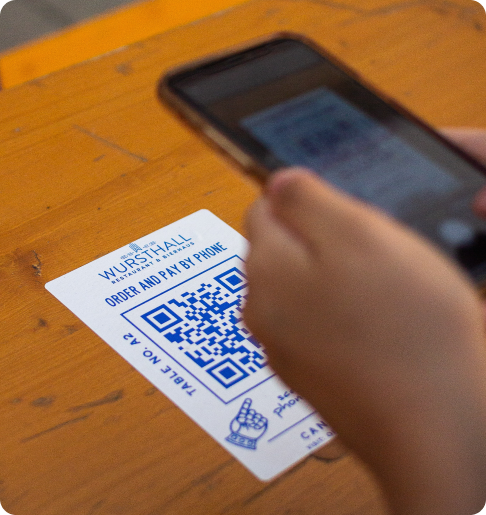 Once you see a QR code -- whether as payment gateways, tourist information, videos, or any other QR code type - use your device camera to capture the QR code.
Simply point the camera at the QR code to be scanned and you're done. The first time you scan a QR code with us you will be asked to give our QR code scanner permission to access the camera on your device, but after that, it's straight down to business every time.